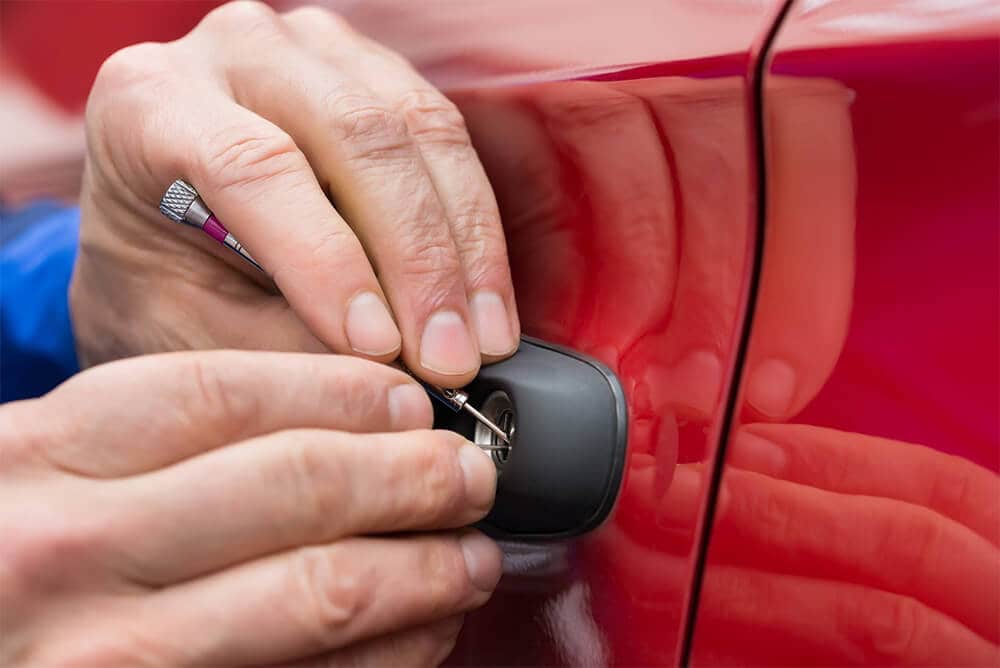 Are you locked out? Don't freak out, it happens to everyone at least once and is way more common than you would think! Whether you are locked out of your home, office or car, we will get you back in right away. At Auto Locksmith Milwaukee we have the tools and skill to get you in.
Auto Locksmith Milwaukee is just a phone call away from handling your crisis and we specialize in emergency lockouts. Our emergency locksmiths respond swiftly and use the latest tools and technology to solve your problem! Auto Locksmith Milwaukee provides the expertise of a professional locksmith and the convenience of onsite judgement free work.
There can be many situations where you will need locksmith services in an emergency. We have seen it all, don't be embarrassed or hesitate to call.  We are ready to help you in your time of need.