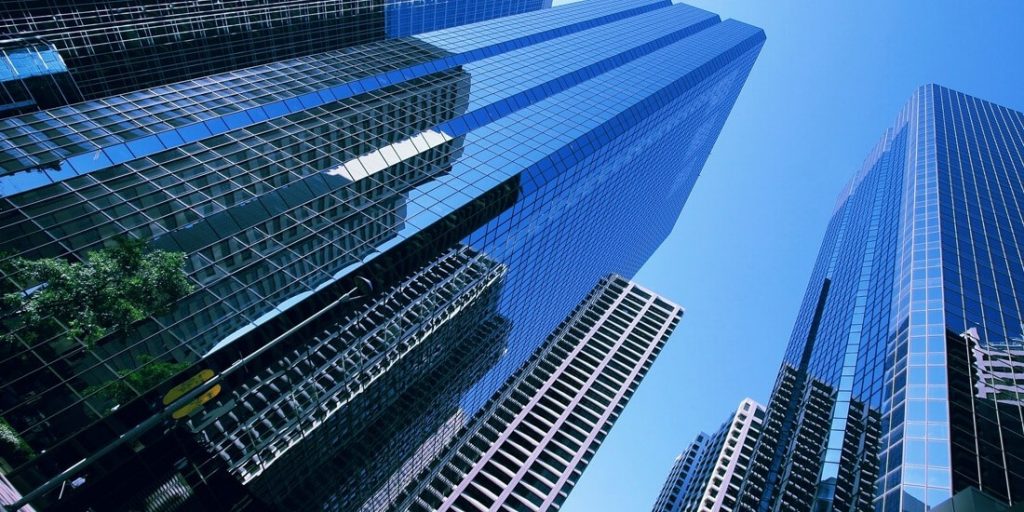 Your business has to be responsive to customer needs in order to be profitable. It can be difficult to be responsive if you have locked yourself out of your business or don't have a key to a vehicle in your fleet. At Auto Locksmith Milwaukee, we take pride knowing our locksmiths will provide quality services whether you will need to change locks or require a malfunction repaired quickly. Your needs become our requirements.
Whether it's to your safe or to your emergency escape door, our locksmiths have the skills to meet your needs quickly and efficiently.
We represent the top brands in our industry so you can rest assured that you will be getting a reliable lock on whatever setup you need. You will see that we offer all the installation or repair services that your company presence demands. We can help to protect your company, create replacement keys, or have additional keys created including "do not duplicate keys"
Replacement Keys For Office
If you cannot get your safe open, we can help you do that as well. Don't let a broken office key or lost keys ruin your day. Our work is guaranteed, and our rates are competitive. You will find that our services are something that you can count on when you need them most, Contact Auto Locksmith Milwaukee today and our locksmiths will respond promptly to fulfill your needs.
Our Locksmith service is an invaluable part of community. Whether you're a grocery store, school, hospital, government agency or commercial operation; if you are attempting to get a locksmith, let us supply you with the security options that will make you feel safe and protected every single day,
You can rely on us for supplying parts and products from the top manufacturers in the industry. It's our mission to improve the well-being and security of cars, homes or offices and provide them with long lasting results. We attempt to reduce the stress of broken locks for you.
We are up to date with the most recent locksmith skills and technology and are learning something new every day to provide our customers with the best service we can.
We also deal in emergency lock out situations. If you are ever stuck outside your office or your business with customers waiting call Auto Locksmith Milwaukee to get you back in inside.